Foreign Students' Registry office is the single window for all the foreign nationals who wish to take admission in University of Delhi in different courses.
---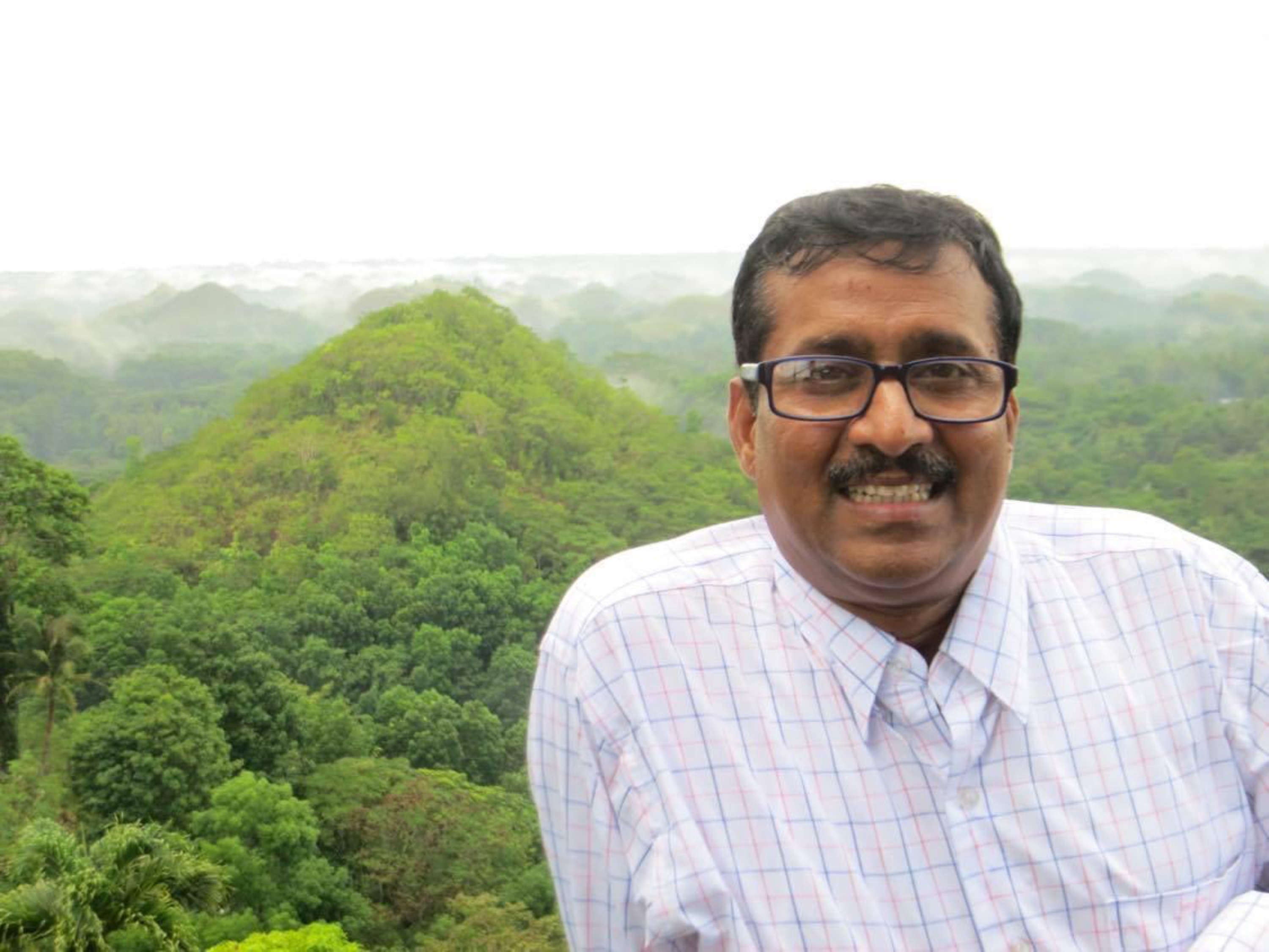 Dr. Amarjiva Lochan, Joint Dean(Foreign Students)
The University of Delhi laureled for its standing as an 'Institution with Eminence' has been dedicatedly working towards providing the highest quality education to students with a world class space for intellectual growth and personality development. With its vision to be internationally acclaimed for excellence in teaching, research and outreach, the University recognises the Indian cultural spirit of 'Vasudhaiva Kutumbukam' for fostering multi-faceted learning and sustained engagement at local, national and global platforms. Furthering the vision and robust thrust of the Government of India, University of Delhi welcomes international students to experience the invigorating educational experience!

The University offers a plethora of courses across disciplines such as Law, Natural Sciences, Engineering, Social Sciences, Commerce, Business Studies, Management, Music, Fine Arts, Journalism, Languages and many others at the undergraduate, postgraduate and doctoral levels. There are 90 colleges, 16 Faculties, 87 Departments and 13 Centres, with around 720,000 students (both in regular and distance mode of learning), constituting one of the largest student communities globally. Premium and affordable quality of education with English being the most common medium of instruction makes the university a top choice for students.

The teaching-learning with our international student community truly is a two-way process, amalgamating wonderful experiences of different cultures and new perspectives. I quote, from our Vice-Chancellor's desk "Our diverse and colourful tapestry of the student community is enriched by overseas students in our campuses." With the said, we hope to see your enthusiastic participation in the magnificent journey ahead!