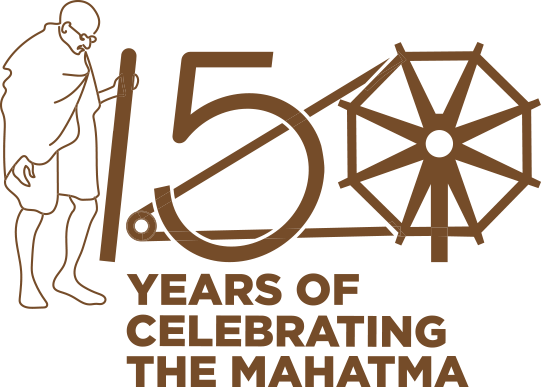 INSTRUCTION FOR UPLOADING DOCUMENTS:

For Photo, Signature, and Passport, applicants are advised to upload them only in jpg format (size should be of less than 1 MB) . For uploading other documents such Result/ Marksheets/ Certificate/ Date of Birth Proof Certificate etc., you can upload in pdf format only and the size of each PDF file should be less than 950 KB.

Date for Under-Graduate and Post Graduate Programmes has been extended (except MBA Full Time)

The Online Admission Portal 2021-22 is functional now.

You will be given a chance later on to make corrections and upload missing documents.